Hotel Pittis ENVIRONMENT
The municipality of Osoppo is located in the centre of the Friuli region about 30 kilometres north of Udine, in the highest part of the Friuli plain 60 kilometres from the state border of Tarvisio.
The town lies at the foot of the historic Fort on the left bank of the river Tagliamento in a very beautiful and varied area, dominated by the profiles of the Carnic and Julian Pre-Alps.
The village of Rivoli lies in the south beyond the large industrial are, one of the most important economic centres of Friuli. The village of Pineta lies north near the Braulins bridge and not far from the small business area risen to the east of the Fort after the 1976 earthquake.
The central and level position between Carnia and Friuli together with the proximity of the major means of communication make this area one of the most interesting and strategic at a regional level.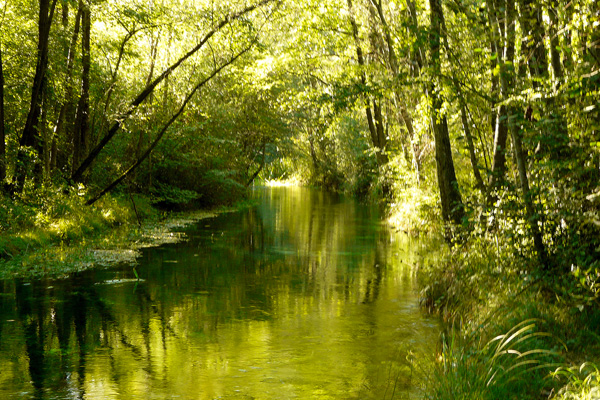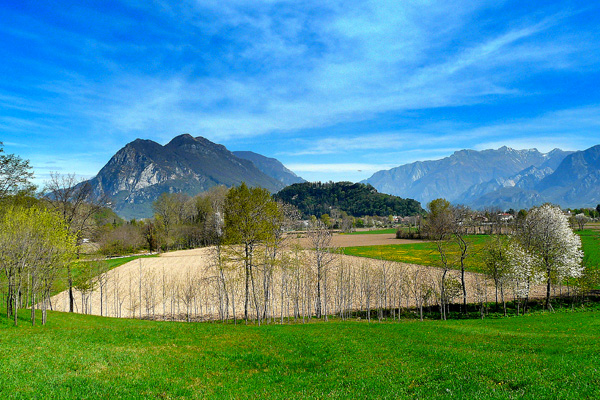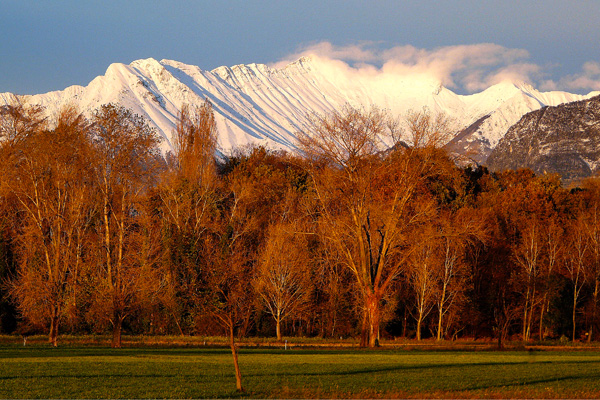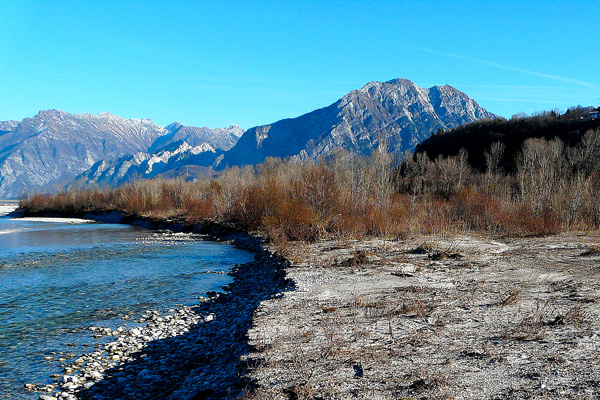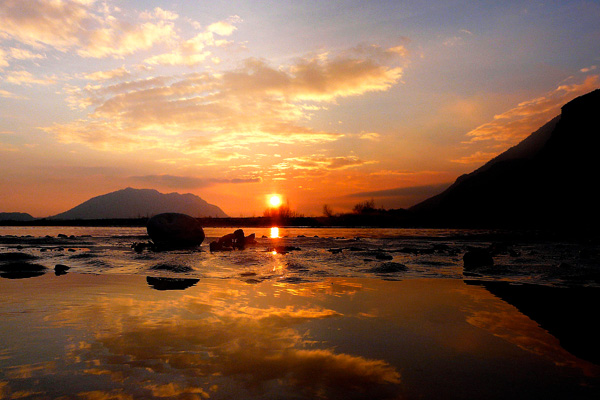 HOTEL PITTIS RESERVATIONS