Hotel Pittis BREAKFAST
Breakfast time goes from 7.15 to 9.30.

Buffet breakfast is typically continental and is served in the elegant restaurant.

Customers can enjoy products such as coffee, tea, cappuccino, yogurt, jams, fruit juices, fresh fruit, cereals, biscuits, croissants, homemade cakes, fresh bread, rusks but also cheese and cooked ham.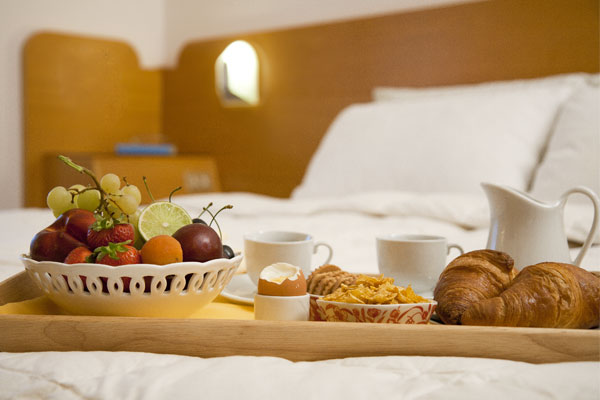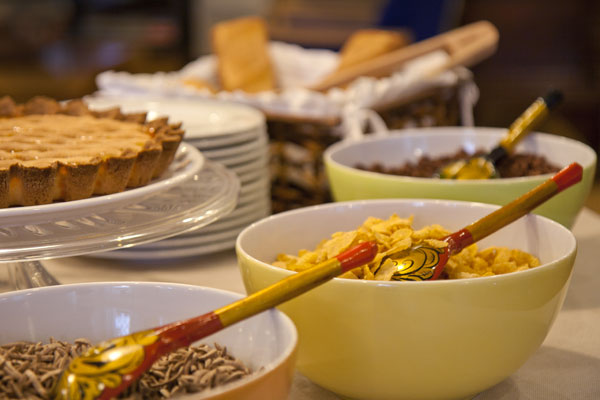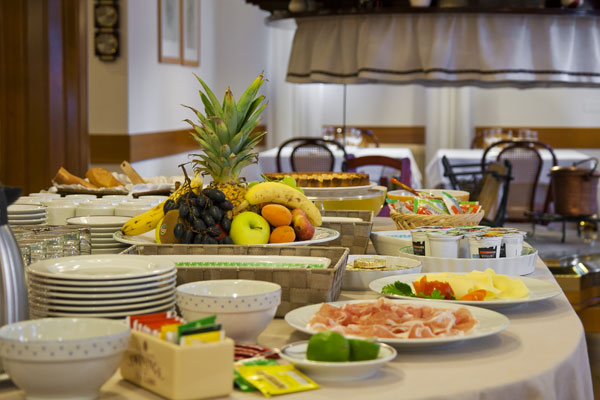 HOTEL PITTIS RESERVATIONS