If you were to visit the industrial area of Rivoli di Osoppo and would like to stay at our hotel for an extended period, please contact us as soon as possible for a proposal.

Thank you.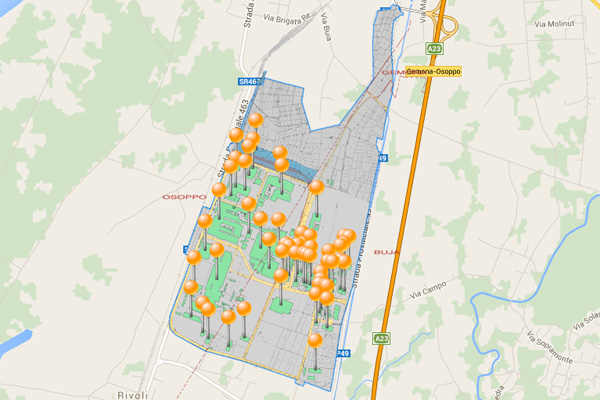 Opening hours
Opening hours are as follows:
Lunch: 12.00 - 14.00
Dinner: 19.00 - 21.00
Reservations
To reserve a room or a table contact us at:
You will be contacted soon by our staff.
HOTEL PITTIS RESERVATIONS